History, Passion...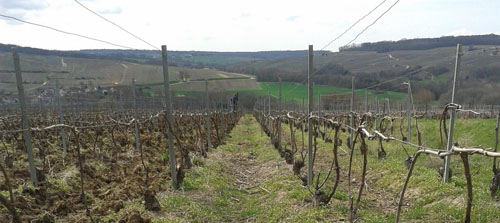 As a fourth generation winemaker, Jean-Michel Pelletier at Passy-Grigny, near Epernay on the Marne, has been carrying on the tradition of cultivating the vine, while respecting nature.
For in this place and for a very long time now, respect for nature has been a very strongly held concern...
Today, every act is mulled over and considered in relation to its effects on the environment.
ACommitted to handing-down through the family and scrupulous in preserving the knowledge conveyed to him by his forebears, Jean-Michel Pelletier, a qualified oenologist and also responsible for blends within the wine cooperative of Passy-Grigny, applies all his expertise to make Champagne wines of excellent quality...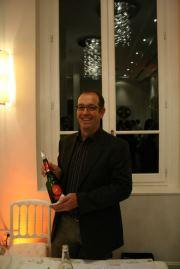 Alcohol abuse is dangerous for your health. Consume in moderation.