Cuvées
Situated at Passy-Grigny in the Marne Department (51), not far from Epernay, Jean-Michel Pelletier Champagnes commit themselves permanently to fruity or sugary notes, due to the retained vintages...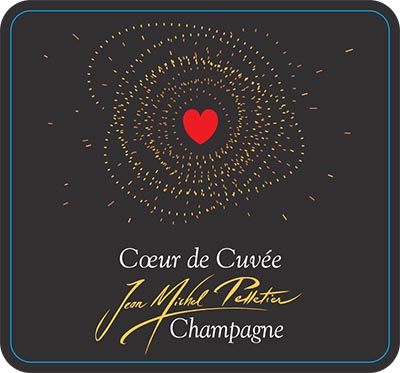 Cœur de Cuvée
The Coeur de Cuvée draws its essence from the extraction of the noblest juices. Chardonnay, Pinot Noir and Meunier from selected plots are combined to obtain the quintessence of our terroir. An elegant, fresh, long wine that begins with a mineral note and then reveals a complex bouquet of white flowers, citrus and elegant exotic nuances. Currently this numbered series is limited to 60 annual copies.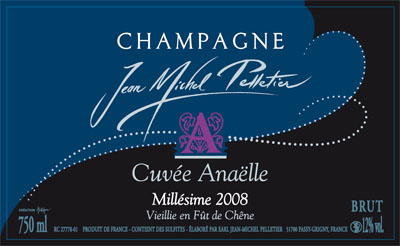 Cuvée Anaëlle Millésime 2008
A vintage champagne named in honor of our daughter, Anaëlle, with an exceptional complexity among our best Chardonnays, aged in oak casks and from our finest Meunier varieties. Beautiful vanilla notes, dried fruit and a wonderfully fine persistence in the mouth.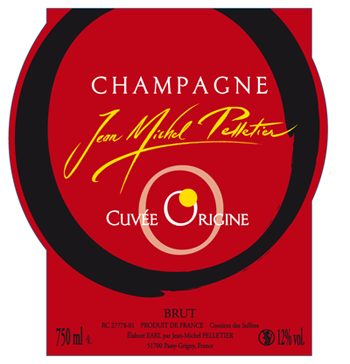 Cuvée Origine
Made purely from Meunier grapes, this elegant growth will seduce you with its sophisticated notes of pear and yellow fruit. Its fine nose, fruity flavor and buttery finish nobly harmonize with its clear hue.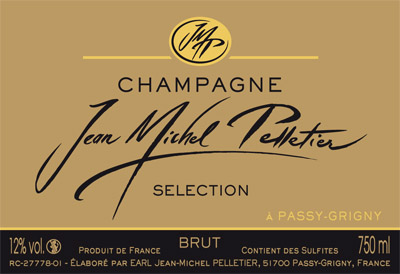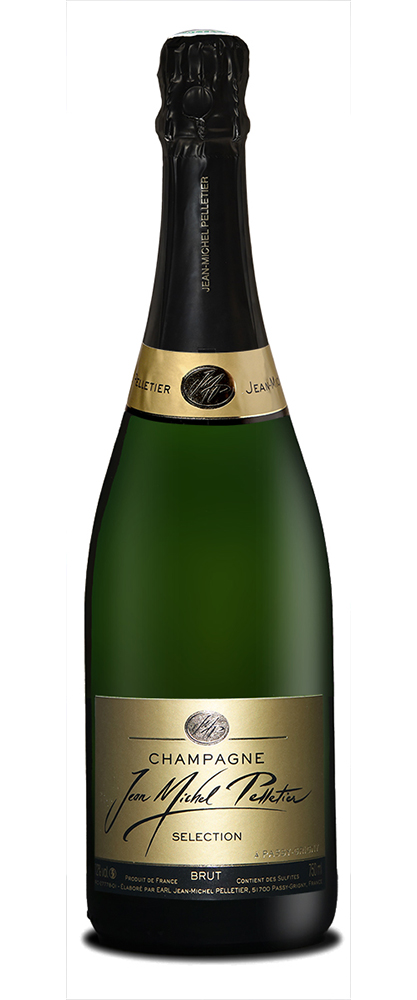 Brut Sélection
Three grape varieties from Champagne subtly blended for a truthful wine, a safe bet for any special occasion.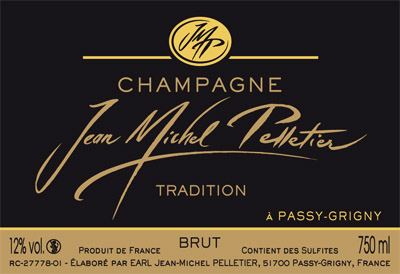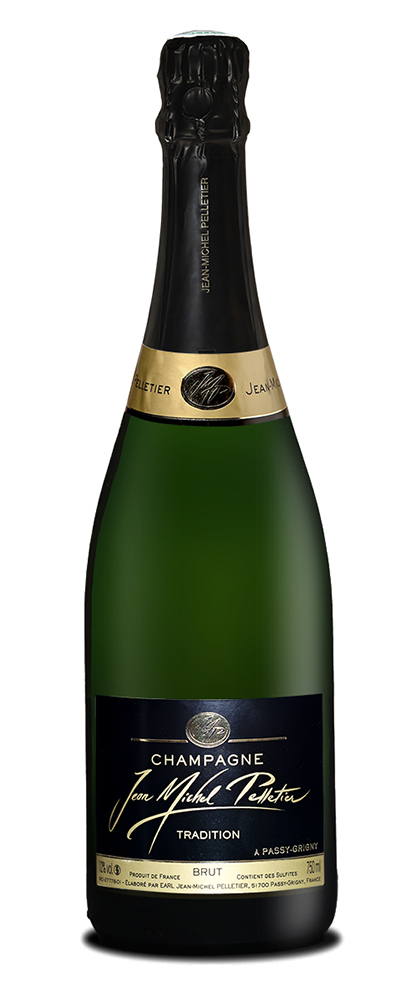 Brut Tradition
Fresh, fruity, the Champagne that we rely upon for all our receptions, always commented upon.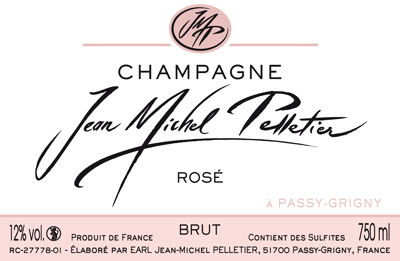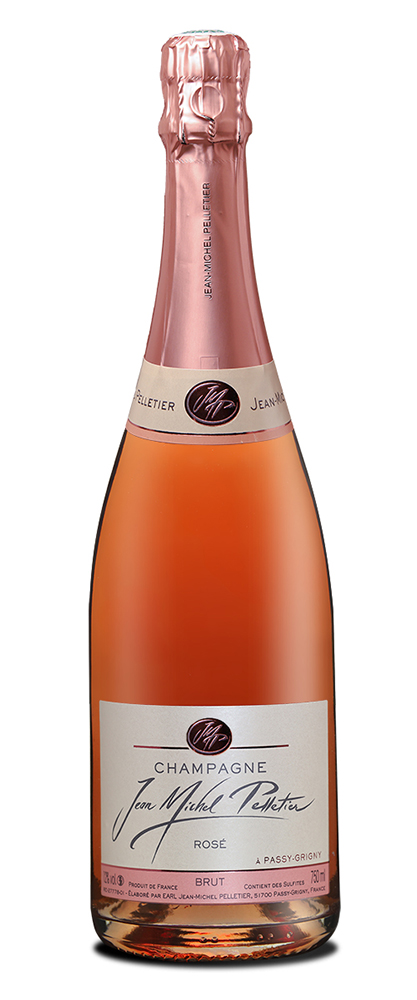 Brut rosé
To be enjoyed on any occasion, a light, fruity Champagne, whose color will grace your tables of celebration.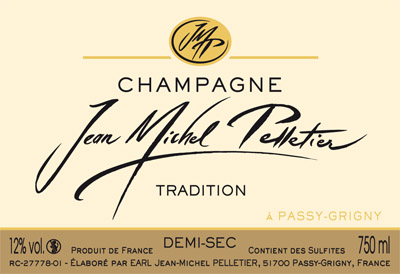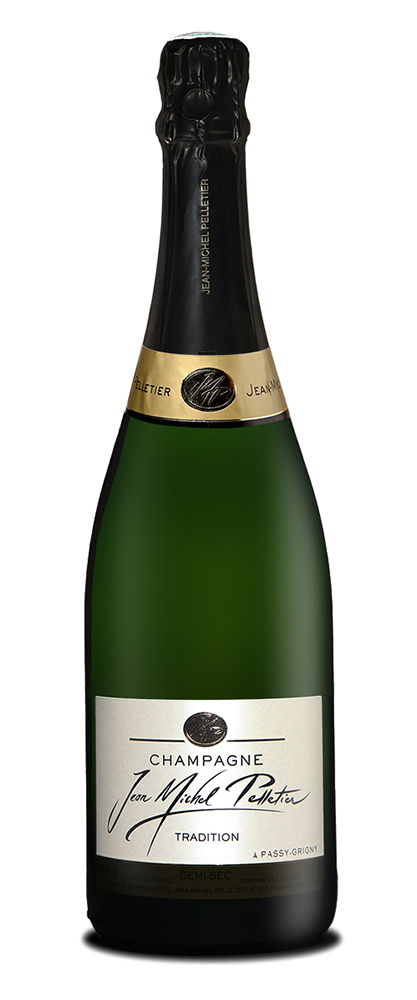 Demi-sec
A staunch accompaniment to your desserts, a tender and sweet wine, also perfect for "foie gras".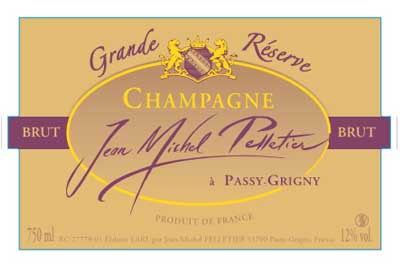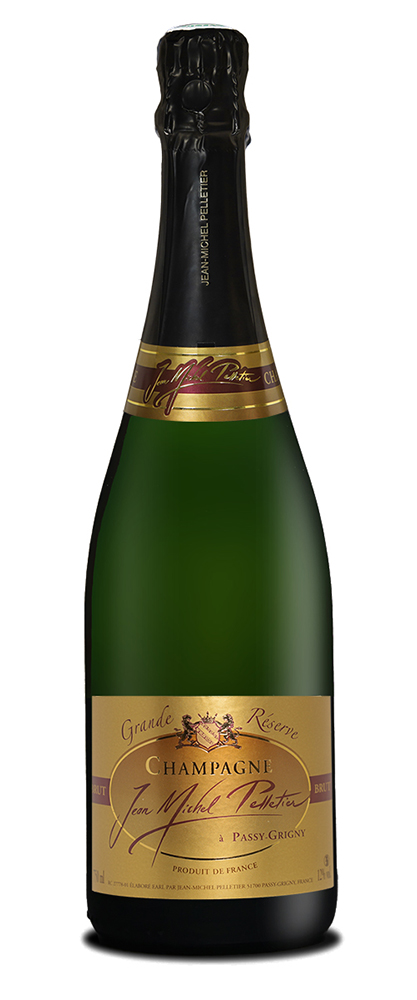 Grande Réserve
A Great Wine, aged for a long time, exceptional, for fans of the Champagne Brut, full-bodied and well-rounded...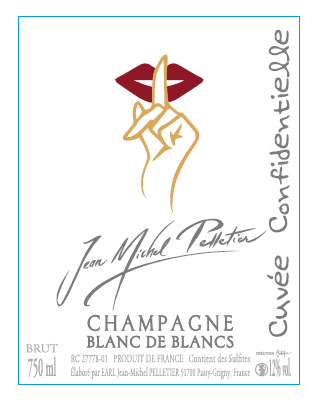 Cuvée Confidentielle
A blanc de blancs Champagne, 100% from the Chardonnay grape variety, fresh, elegant with white fruit notes and a citrusy finish in the mouth.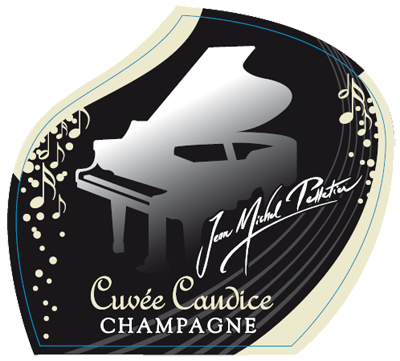 Cuvée Candice
At the apex of our range, a Champagne dedicated to our daughter, Candice, a true symphony of the Pinot Meunier grape and fermentation in oak barrels. Toasted, spicy notes and an exceptional length, with a beautiful freshness.
Alcohol abuse is dangerous for your health. Consume in moderation.